Testimonials
Steve Hejl

"I have ordered a computer desk, hallway table and a sitting bench for our foyer. All of the pieces are top quality and beautiful! I can't say enough good things about Tahoe Slab Furniture. I will definitely be ordering more!"

Meghan Krsek

"Absolutely fabulous furniture! We had a "River dining table", two desks, coffee table and entry bench. Beautiful pieces and genuinely humble, nice people! 😊"

Mindi Schnase

"Gorgeous custom made furniture! We have had a desk, entry table and book shelf custom built from Tahoe Slab Furniture. Excellent quality and professionalism. Highly recommend!"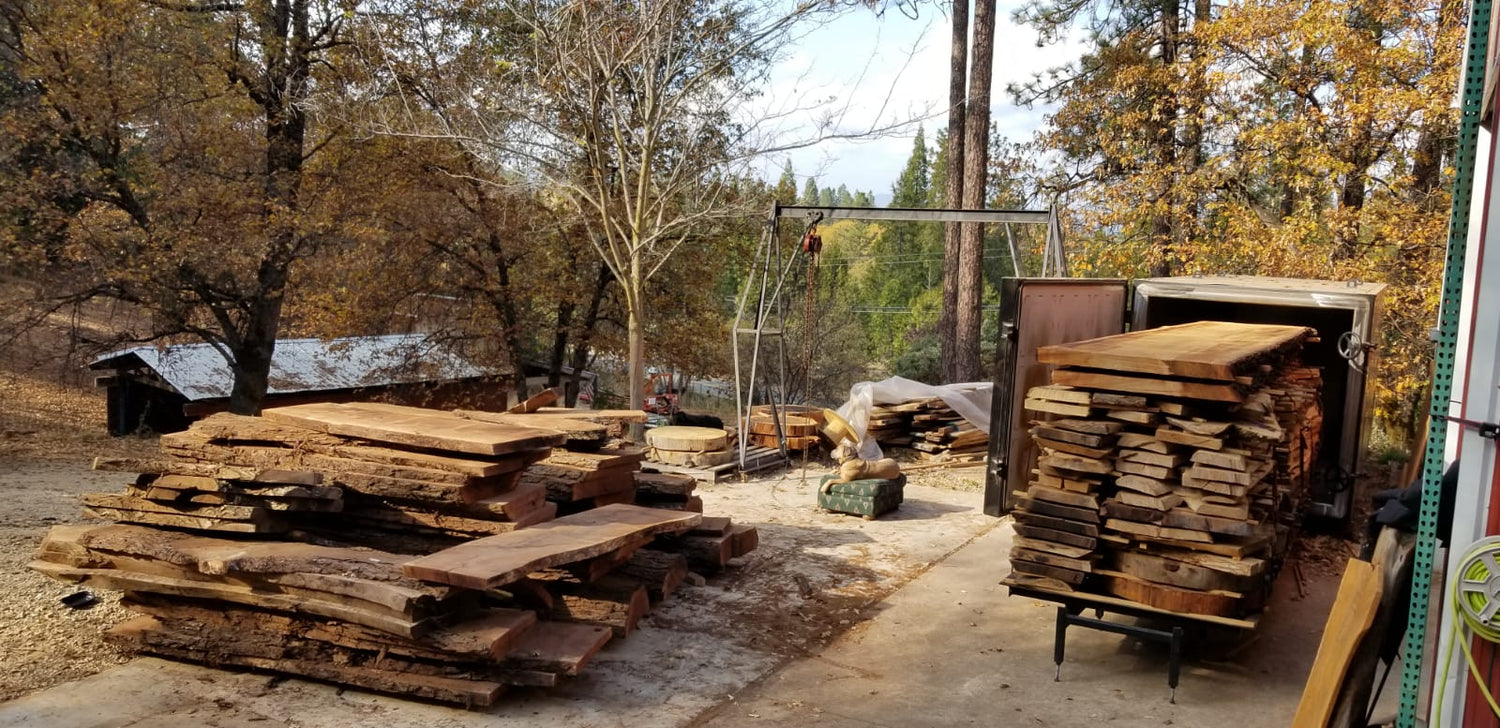 Contact Us
Phone: (978) 846-1116
Email: info@tahoeslab.com
Mon - Fri, 8am - 4pm
Weekends by appointment
18590 Oak Tree Road
Nevada City, CA 95959, USA