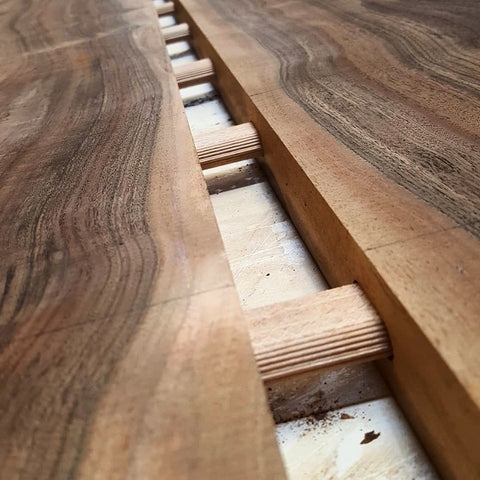 From Tree to Table
We are happy to support you at any step of your woodworking endeavor. We offer log removal and milling, vacuum kiln drying, planing/surfacing/sanding, design, fabrication and finishing services.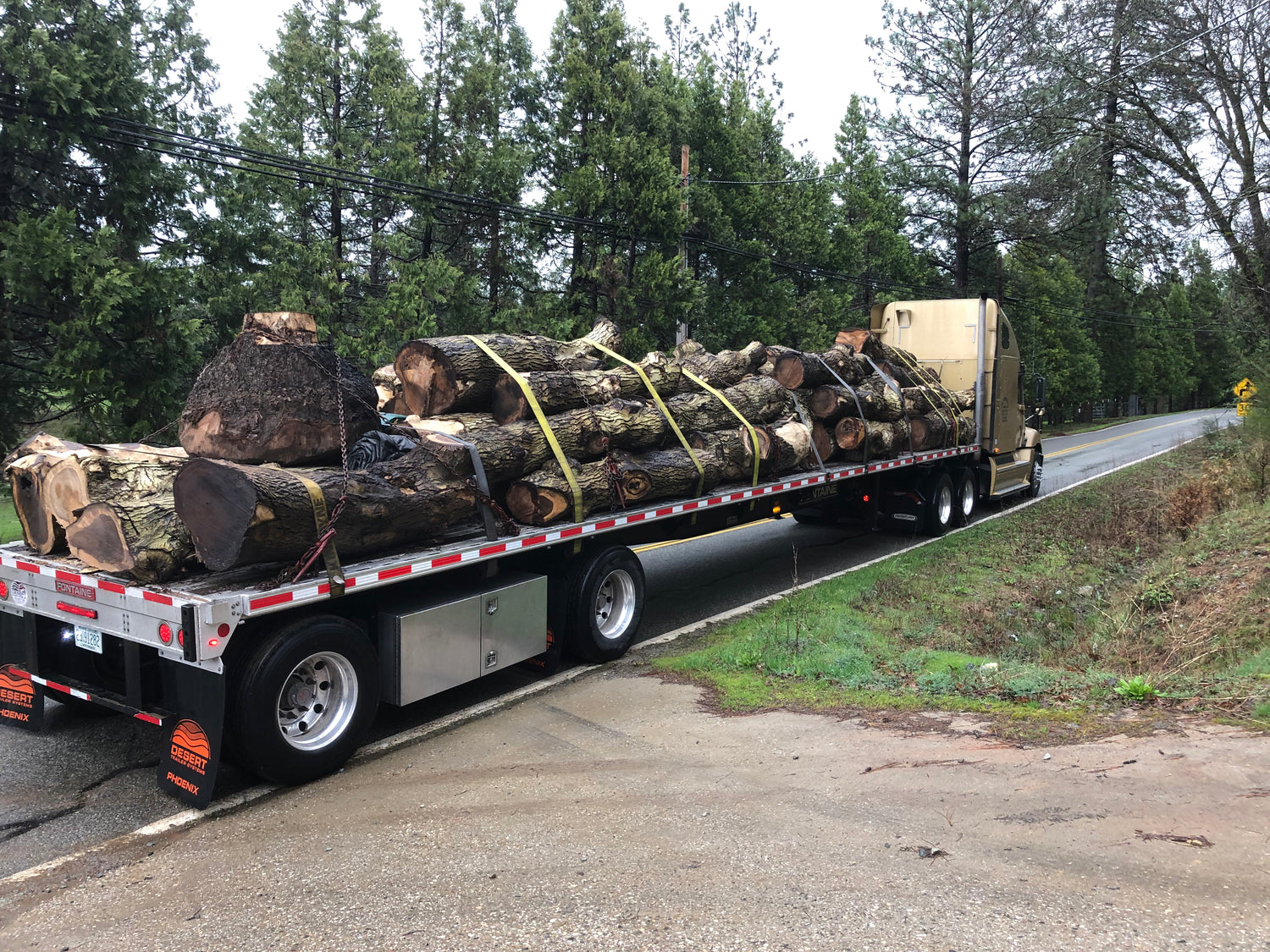 Log Removal
We remove your tree logs if you'd like them turned into slabs. Specialty hardwoods are of interest to us for our own work. If you have standing trees in need of removal, we are happy to connect you with awesome arborists.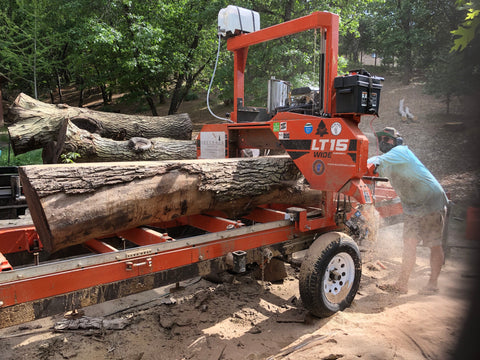 Milling
We mill logs on-site with our mobile equipment or transport them to a more convenient milling location.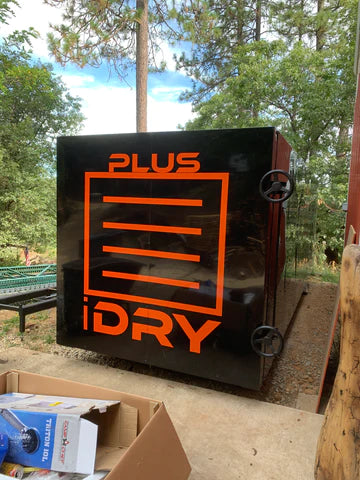 Kiln Drying
Our iDry Plus vacuum kiln allows us to dry 8/4" hardwoods in approximately 3 weeks. We are happy to dry an individual slab for you, or up to a 4,000 board foot load. Maximum dimensions: 204" x 62", larger slabs can be ripped and rejoined.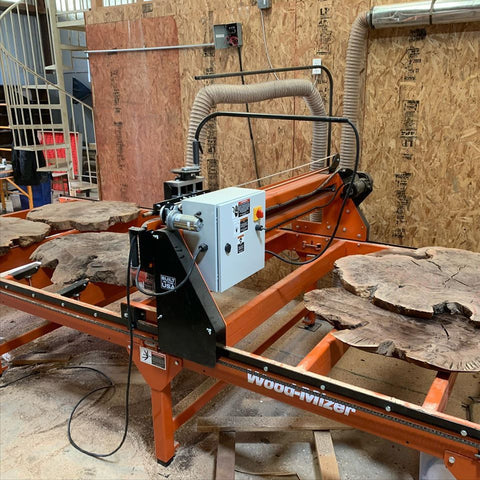 Surfacing & Planing
We use a variety of equipment, such as:
WM2000 Slabmizer, surfaces and sands slabs up to 72" wide, 204" long
Woodmaster 25" helical head planer
Woodmaster 50" drum sander
Designing & Building Custom Furniture:
Our dedicated team of designers and builders are experienced in delivering heirloom-quality pieces, custom-made to your specification! From tables to desks, benches, bed frames, bar tops, bathroom vanities, mantles, shelves... We will work with you to bring your vision to life.